---
---
Founder
Here's what I've started.

No Schemes Here
The LLC home for my consulting work, projects, and products. I help national brands and individual creators connect with new audiences. These are the tools I use.

Pipe Wrench
I co-founded Pipe Wrench magazine in 2021, which became a National Magazine Award finalist in its first year for profile writing.
---
History
Here's where I've been.
Longreads
I was Longreads' first head of audience. I ran @Longreads on social and hosted 90+ episodes of The Longreads Podcast.
Hearst Newspapers
I advised two editorial teams in Houston and San Antonio on reaching new audiences using social, search, and analytics.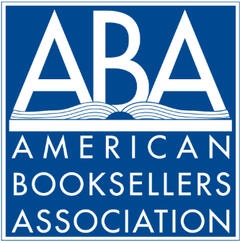 ABA
I was a regional rep for the American Booksellers Association for four years, owning all comms for membership and marketing.
---
Learning
Here's what I'm working on.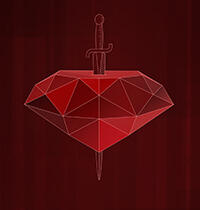 Ruby on Rails
I'm learning Rails after receiving scholarship access to the full Learn Enough curriculum, starting at the very beginning with the Command Line. I finished Text Editor, Git, HTML, CSS & Layout, Javascript, and Ruby over the summer of 2022. I completed the final Ruby on Rails course in September 2022. Stay tuned for the first live project!
---
---
Communities
Where I'm the most active.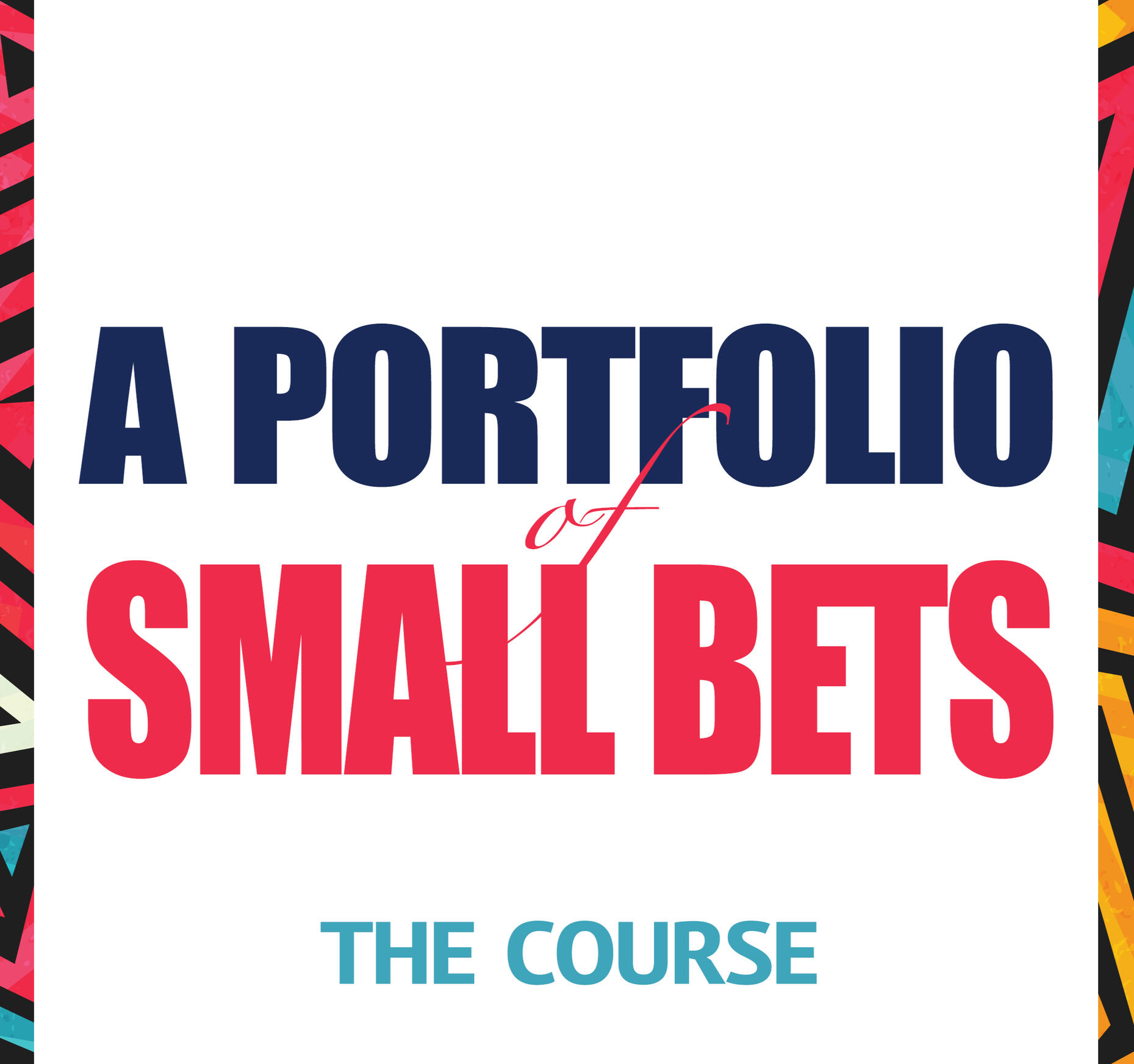 Small Bets Discord
1800+ members. I was in Cohort 1 of Daniel Vassallo's Portfolio of Small Bets CBC, which has since evolved into an active Discord community. I host a recurring event about what to expect from self-employment.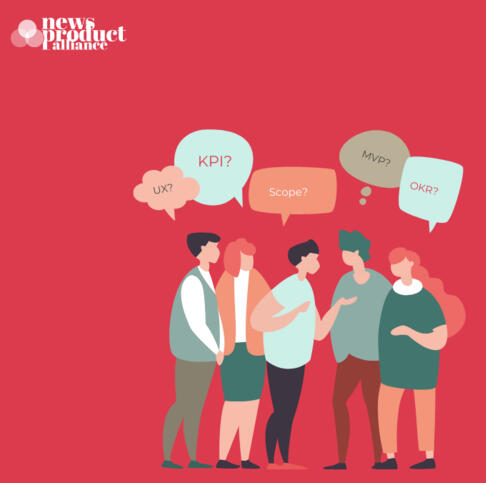 News Product Alliance Slack
1500+ members. I joined the NPA Slack for its inaugural Summit in 2021, inspired by attending OpenNews' SRCCON:Lead in 2019.
---
How to Get a Mortgage When You're Self-Employed
$15
I've been self-employed since 2017.
I was preapproved for my first mortgage three tax returns later.
This one-hour video walks through how I did it in 30 slides.
---
Get notified
When I build new things or share updates.
© Catherine Cusick. All rights reserved.